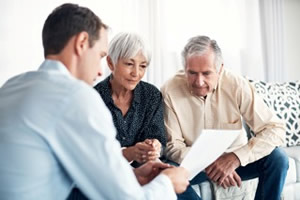 The comprehensive assessment is the first step in determining the needs of an individual. The Aging Life Care Manager will meet with the client in their current environment; home, facility or hospital, to evaluate the current situation and determine the appropriate needs. This comprehensive assessment may include family, extended family, close friends and other support service representatives.  The information obtained is used to develop a customized Plan of Care that best meets the client's unique situation.
The Care Manager will evaluate the Client's:
Physical, Mental, Cognitive & Psychosocial Evaluation to Determine Independence Level & Safety
Gathering of Medical and Surgical History
Medication Review
Nutrition, Sleep, Life Style, & Quality of Life Status
Home Safety & Fall Prevention Assessment
Caregiver and Residential Community Profile Assessment
Advanced Directive / POLST Review
Professional Recommendations (in-home care, placement options, medical, financial, legal needs)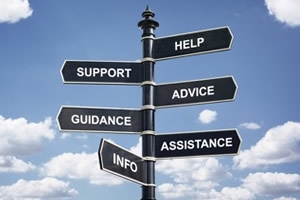 A Plan of Care is a road map to meet the client's needs. It includes recommendations for resources and services to assist in managing a client's unique situation. The Plan of Care is based on the comprehensive assessment with the focus on helping the client to live at their highest functional level in the least restrictive environment possible.
An Individualized Plan of Care can include the following Recommendations:
Appropriate Living Environment
Medical Providers
Durable Medical Equipment (DME)
Transportation Services
Medication Management
Companion/Caregiver Services
Home Health Services
Financial and Legal Professionals
By developing customized care plans tailored to your loved ones need, and setting up services and referrals, Catherine makes sure the plan is instituted and followed so to have positive outcomes. These activities not only help the client, however, also provide much-needed solutions for the spouse, adult child or family member who find themselves in a crisis on how to help their loved ones.
What is Ongoing Care Management?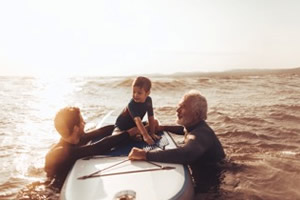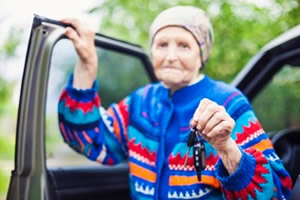 Once the Plan of Care is completed and recommendations are carried out, you may find that you need your Life Care Manager to oversee and manage ongoing services. If you live out of town or work keeps you busy, who will manage the caregivers in the home to ensure duties are performed and your loved is being cared for appropriately? How will you know your loved one is taking their medications correctly or attending their MD appointments? If your loved one has dementia, how will they remember the details of what their doctor explained? Who will be there in cases of emergency when you cannot?
Ongoing Care Management Services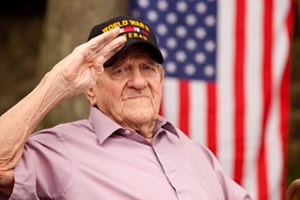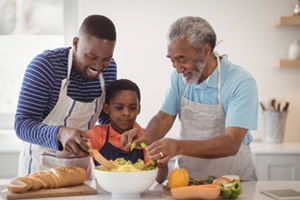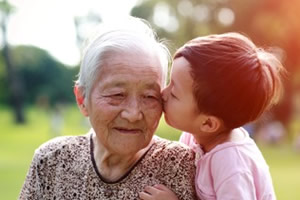 Re-Evaluation of Independence Level as Needs Change
Routine In-Home Visits
Crisis Intervention (24/7 Availability for Urgent Care or Emergency Room Visits)
Medication organization (Routinely Filling Weekly Pill Boxes with Prescription Medications)
Interview, Hire, Train, & Manage In-Home Caregivers
Liaison with Family Members Providing Counseling & Conflict Resolution
Counseling for Client Facing New Life Altering Diagnosis/Relocation challenges
Medical Appointment Scheduling & Coordination
Taking Client to/from Doctor's Appointments and Informing Family of Results
Communication with Third Party Providers i.e. Doctors, Discharge Planners, Long Term Care Co.
Matching Residential/Assisted Living/Memory Care Communities with Client Needs
Coordination of Facility Tours & Assistance with Pre-Admission Paperwork
Assistance in Placement Transition & Coordinating Moving Services
Facilitating End of Life Care Discussions
Reviewing Advanced Directives/POLST forms to confirm current wishes are properly stated
Hospice Coordination and Funeral Arrangement
Grief/Loss & Bereavement Counseling
Schedule a Free Consultation Today.
An Aging Life Care Manager is Available 24 Hours a Day, 7 Days a Week.