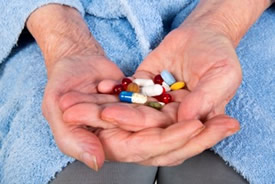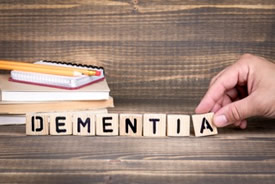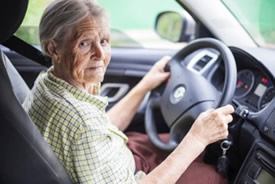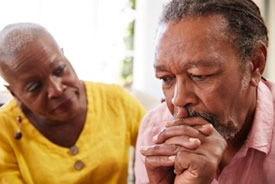 What is the Difference between a Caregiver and a Certified Geriatric Case Manager?
cjccareing
2020-11-23T01:15:09+00:00
A caregiver will provide hands-on assistance with dressing, bathing, grooming and toileting. In addition, they typically prepare meals, do light housekeeping and keep the individual company. Certified Geriatric Case Managers are trained to manage a range of health, functional, emotional, psychological, legal and financial issues. They oversee the caregivers in the home ensuring safety. They will assist with medication management, medical appointments, housing options and crisis management. They handle communications between third party health care professionals ensuring a multidisciplinary approach saving you time and money.