For over 30 years, CJ & Associates Care Consulting has been the expert in the field of aging throughout Los Angeles. Our Geriatric Case Management and Counseling Services provide families peace of mind as they navigate the aging process of their loved ones, preserving independence, dignity, and quality of life. We specialize in the most complicated complex families systems facing extraordinary circumstances.
If you are losing sleep, missing work to take your loved one to doctor's appointments and struggling to meet your own needs, CJ & Associates Care Consulting can offer unique cost-effective solutions tailored to you and your family.
Our Certified Geriatric Case Managers specialize in working with those who have a loved one with a chronic illness (neurological disorders affecting aging, mental illness, physical & developmental disabilities). We guide families to locate the best course of action to keep their loved one safe and secure for the rest of their life. We help families navigate uncharted waters by coordinating home care, placement options, medical, legal, and financial needs, along with end of life care wishes. Caregiver and family counseling sessions are available where we teach you coping strategies and self-care to prevent caregiver burnout.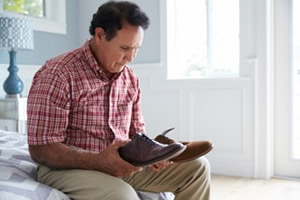 Do you have a loved one who suffers from memory loss, may be driving unsafely, falling, or having a difficult time managing their finances?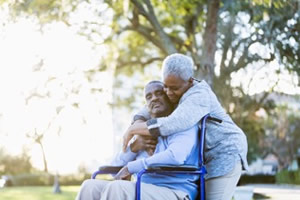 Do you have a loved one with a chronic illness or disability who you want to keep safe in their own home?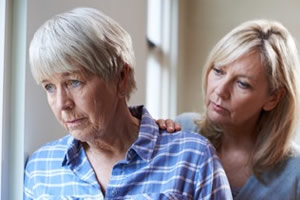 Do you have a loved one who struggles with mental illness and are concerned about his/her safety on a physical and emotional level?
Caring for a loved one, whether this be a parent, spouse or adult child can be overwhelming, stressful and exhausting. This is especially true if you live far away or juggle family & work responsibilities of your own.