COVID-19 is disrupting routines and making caring for someone with dementia or other cognitive impairments very hard for caregivers and families. All of us at CJ & Associates Care Consulting want to share some important tips and resources for taking care of your emotional, social, and physical well-being.​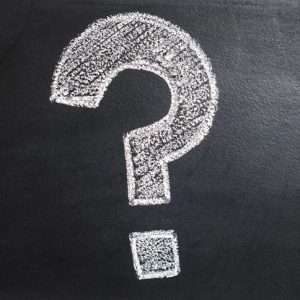 A person with dementia may not be able to tell you that they are not feeling well. If the person is acting differently, it could be a sign they are sick.
Things to look for:
– More confused than usual
– Quieter than usual
– Suddenly not making it to the bathroom on time
If you see any changes in their behavior and you are worried, call the doctor as soon as possible.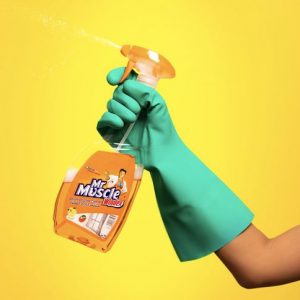 Good hygiene is of upmost importance right now. There are several ways to keep the germs away along with hand washing you should keep the house germ-free.  Clean and disinfect things that are often touched, like doorknobs, telephones, and light switches.  You can use regular household cleaning sprays or wipes.  In some cases, the person with dementia may be able to help you with this as an activity.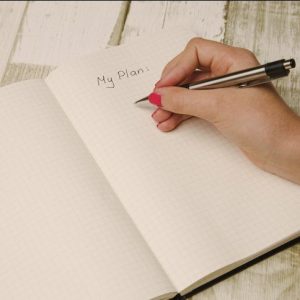 Make sure you plan ahead. The safest place for a person with dementia is at home. Create a list of emergency contacts with family, friends and neighbors. Put the list in a place that is easy to find (like the refrigerator door). Make sure to talk to the people on the list and make sure they can help you in an event that someone gets sick.