Getting a flu vaccine during 2020-2021 is more important than ever because of the ongoing COVID-19 pandemic. Flu vaccination is especially important for adults 65 years and older, who account for most hospitalizations and deaths from flu and from COVID-19.
It has been recognized for many years that people 65 years and older are at high risk of developing serious complications from flu compared with young, healthy adults. This risk is due in part to changes in immune defenses with increasing age. While flu seasons vary in severity, during most seasons, people 65 years and older bear the greatest burden of severe flu disease. In recent years, for example, it's estimated that between 70 percent and 85 percent of seasonal flu-related deaths have occurred in people 65 years and older, and between 50 percent and 70 percent of seasonal flu-related hospitalizations have occurred among people in this age group.
According to the CDC the flu vaccination has many 
benefits
. It has been shown to reduce flu illnesses and also to reduce the risk of more serious flu outcomes that can result in hospitalization or even death in older people. Flu vaccination has been shown in several studies to reduce severity of illness in people who get vaccinated but still get sick.
Social Distancing Activities: Keep Moving & Stay Social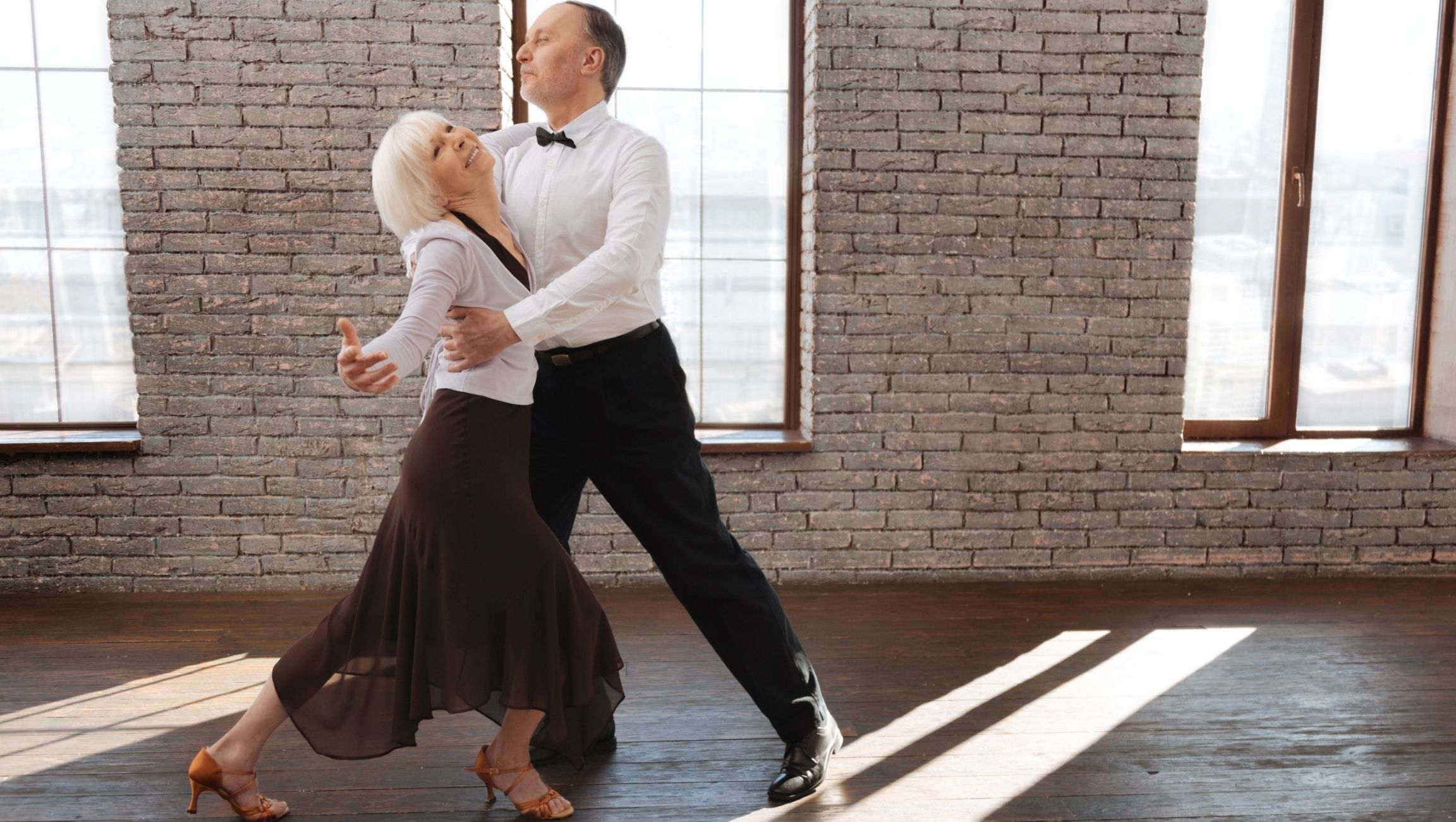 As we continue to social distance, it's important to find things to keep us active and connected. Here are a few ideas of some of our favorites we think your loved ones will enjoy:
→Dance Fitness on YouTube
→Play virtual card games with family and friends via Zoom
→Host a movie night. Have everyone watch the same movie on Netflix from home!
I Need to Travel: How to Stay Safe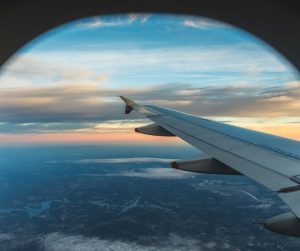 According to experts flying is a relatively low-risk activity, but there are some things you can do to minimize your exposure to Covid 19.
Going through security, waiting at the gate, and boarding when the plane's ventilation systen is not running are the riskiest parts of plane travel. Minimizing this time will help reduce exposure. Get to your seat with your mask on and sit down as quickly as possible.
Make sure to wipe all surfaces at your seat, including the seat belt, belt buckle, headrest, window shades and the air and light adjusters above your head.