Care management can help to structure a seamless experience, improve quality of care, promote patient safety, and relieve anxiety for the client and family. Russell Staheli, Senior Vice President for population health and care management at Health Catalyst, has noted that care management is the range of activities intended to improve patient care and reduce the need for medical services by helping patients and caregivers – family – more effectively manage health conditions.
Aging Life Care Association (ALCA) members and staff are working every day to manage the care of their clients and support clients' families by coordinating the services and activities that have been prescribed and designed to restore clients' functionality.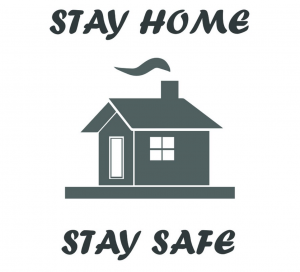 During this challenging and disconcerting time, all of us at CJ & Associates Care Consulting want to share some important tips and resources for taking care of your emotional, social, and physical well-being.​
Catherine Jonas, CMC, LMFT
In the midst of this pandemic, a good night's sleep is what we all need. Restful and restorative sleep, lasting about 7 hours, helps regulate our emotions so that we can respond to the stresses and challenges that we are facing every day. Sleep health also protects us from depression by supporting our desire to seek pleasurable and rewarding activities and our ability to experience pleasure including being close with others.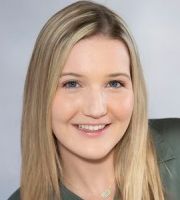 Allyson (Ally) Jessen
Case Manager
Keep active. Staying active can help fight off frustration and boredom. It may also help your loved one stay engaged and happy throughout the day.  If you have the ability, go for a walk.  There are also many workouts available for all levels on YouTube.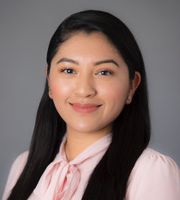 Lizeth Barrios
Case Manager
Keep things simple.  Simplify your routine or daily tasks to make them more manageable. Take things one step at a time. Try to focus on one thing at a time and break each task down into smaller steps.